In May 2018 we drove up to Dornie in Scotland. It is around 10 miles south of the Isle of Skye road bridge at the Kyle of Lochalsh:
Our holiday commenced with an overnight stay at the Premier Inn in Dumbarton. We had a short walk out in the evening to have a look at the view of Dumbarton Castle.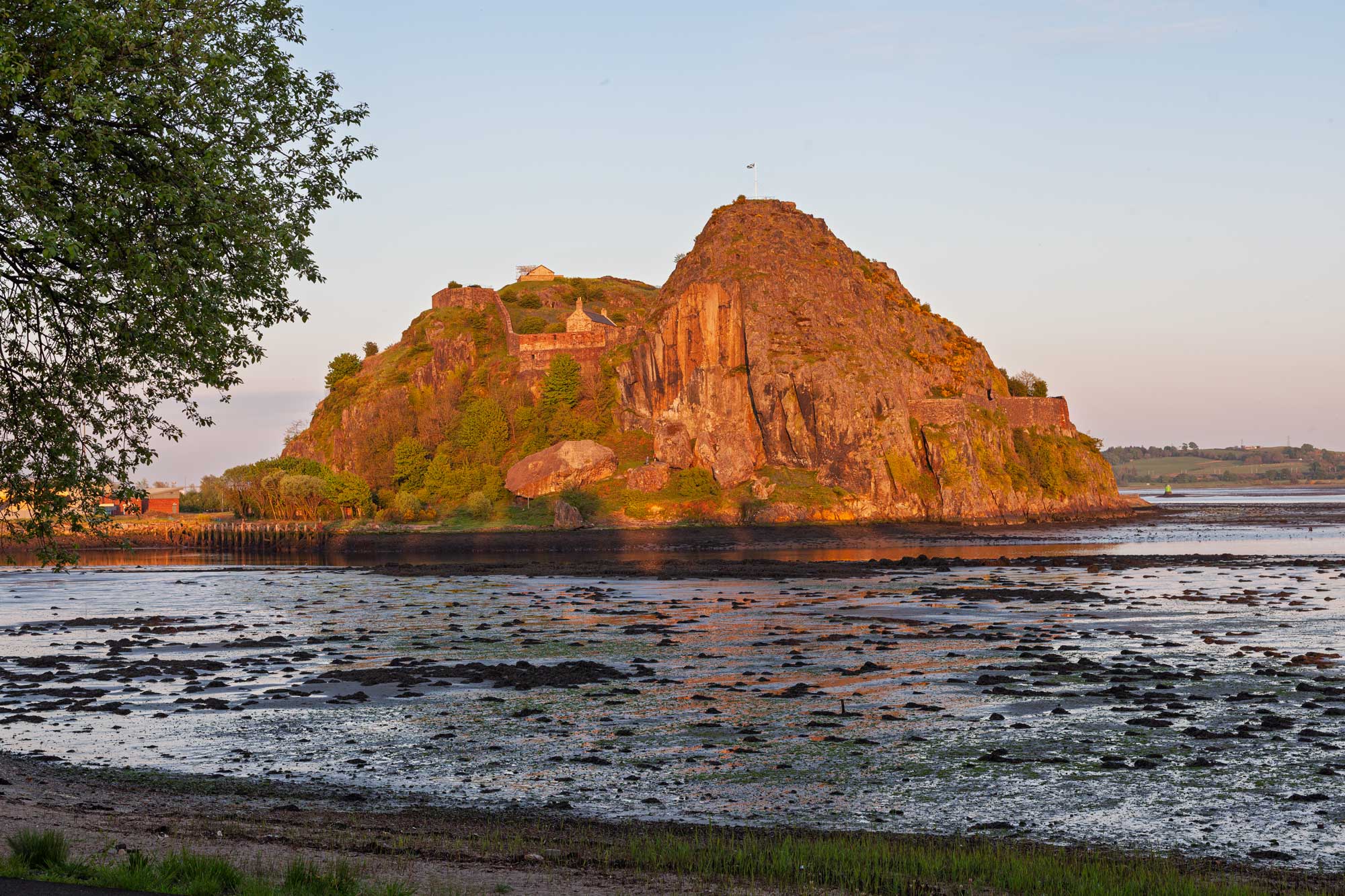 Dornie
This is the lovely little village of Dornie on the banks of Loch Long.
Eilean Donan Castle is about half a mile out of Dornie. It was originally built in the the thirteen century but destroyed in 1719 in light of it having been a stronghold for Clan Mackenzie who had been involved in the Jacobite Rebellion of that year. It was reconstructed in the early 20th Century.
There was a further Jacobite Rebellion in 1745/46 when Bonnie Prince Charlie lead an army of Jacobites south of the border, succeeding in getting as far as Derby before retreating and finally being defeated at the Battle of Culloden in 1746. Between 1500 and 2000 Jacobites were killed compared with only 300 government troops (lead by the Duke of Cumberland). Bonnie Prince Charlie famously escaped capture by hiding away on the Isle of Skye (with the assistance of Flora MacDonald) until he could be rescued.
The red flags mark the line of the government troops and the small hut was used as field hospital.
The positions of the clans on the battlefield are individually marked by stones.
This is Urquhart Castle which lies on the banks of Loch Ness. The present ruins date from the 13th to the 16th centuries but are built on the site of a medieval fortification.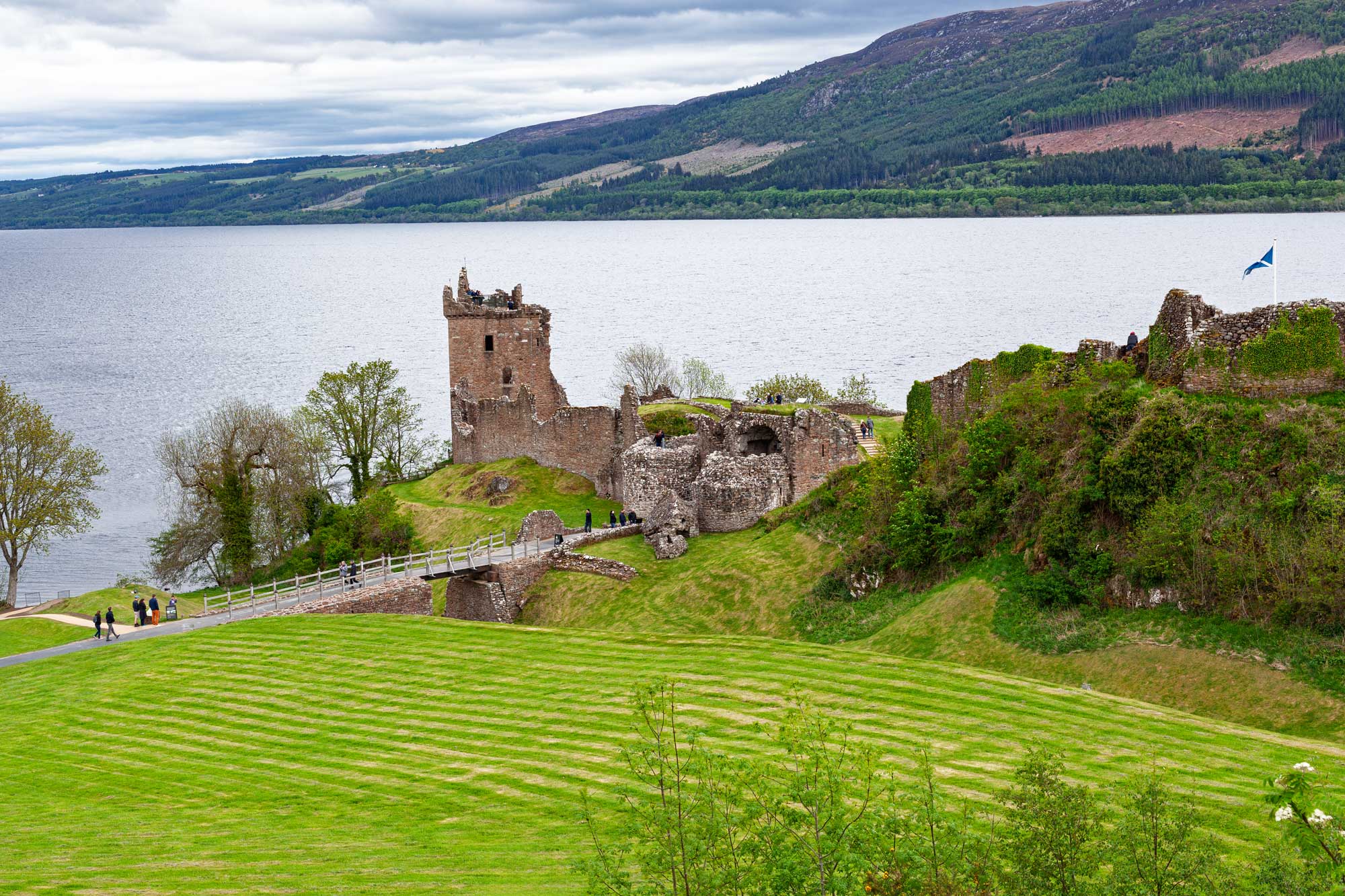 Plockton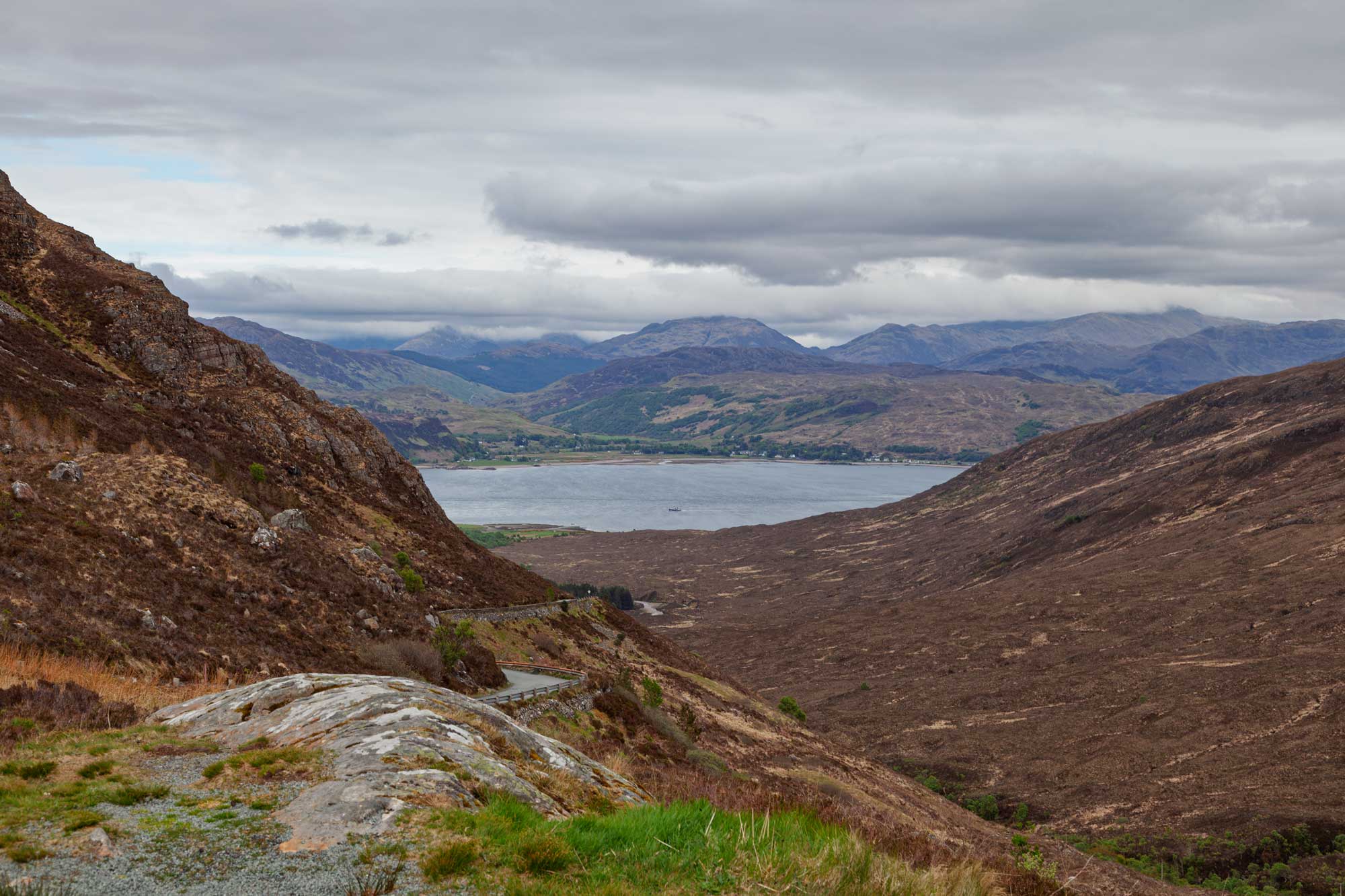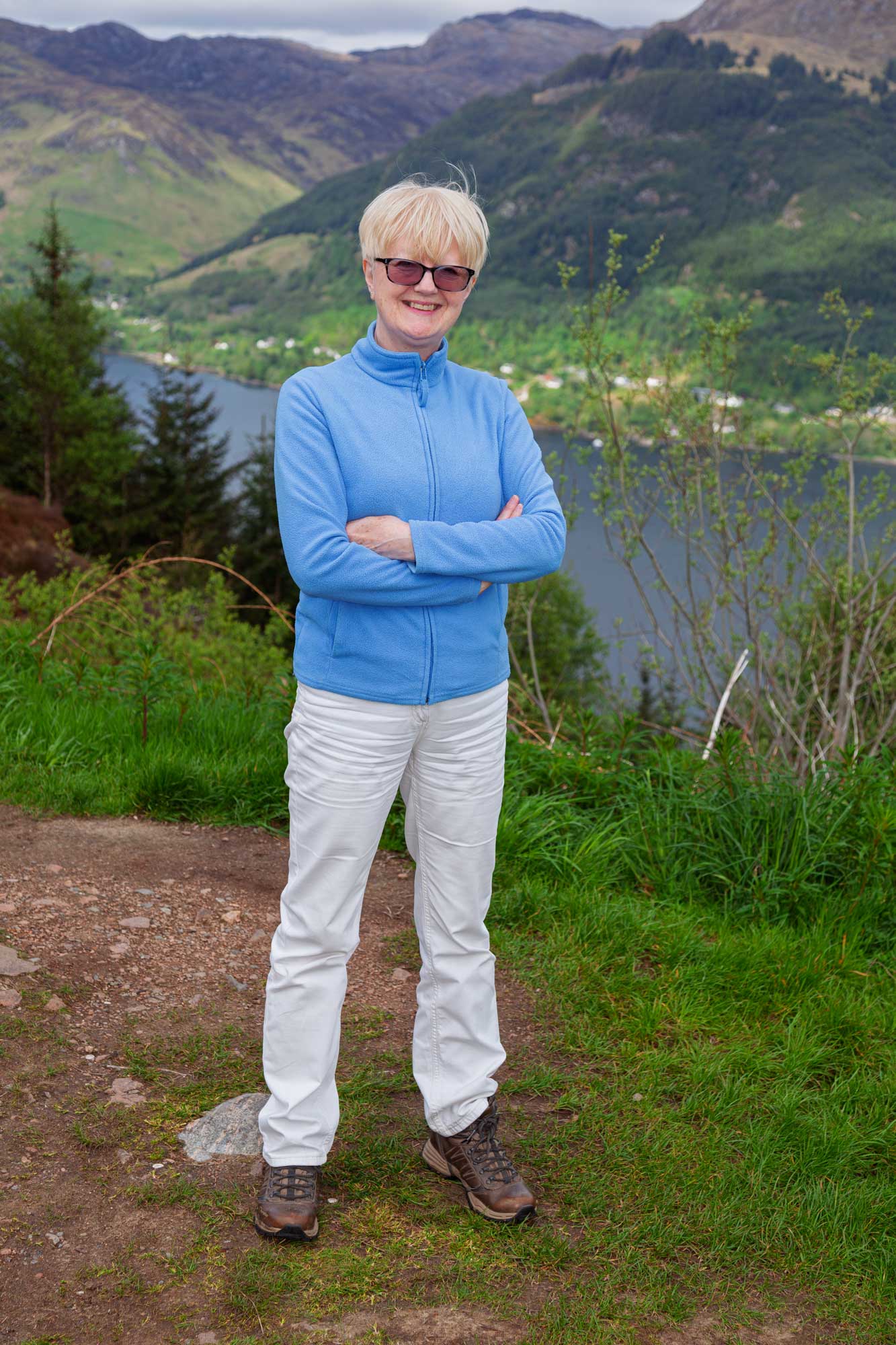 Skye Bridge and Kyle of Lochalsh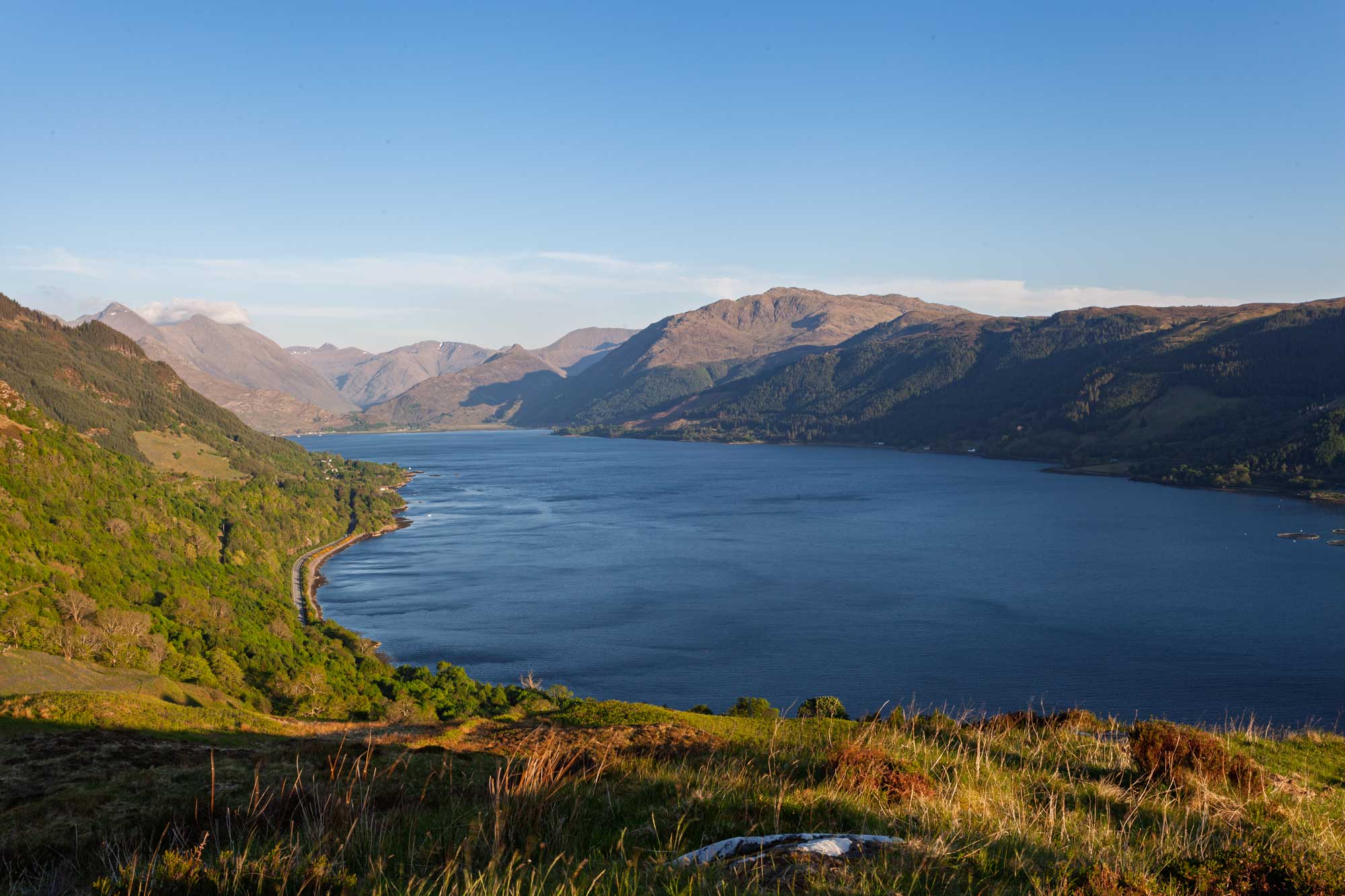 Bealach na Ba and Applecross
The Sandaig Islands are where Gavin Maxwell, the author of "Ring of Bright Water", lived and where his books on otters were set.
A broch is an Iron Age drystone hollow-walled structure of a type found only in Scotland.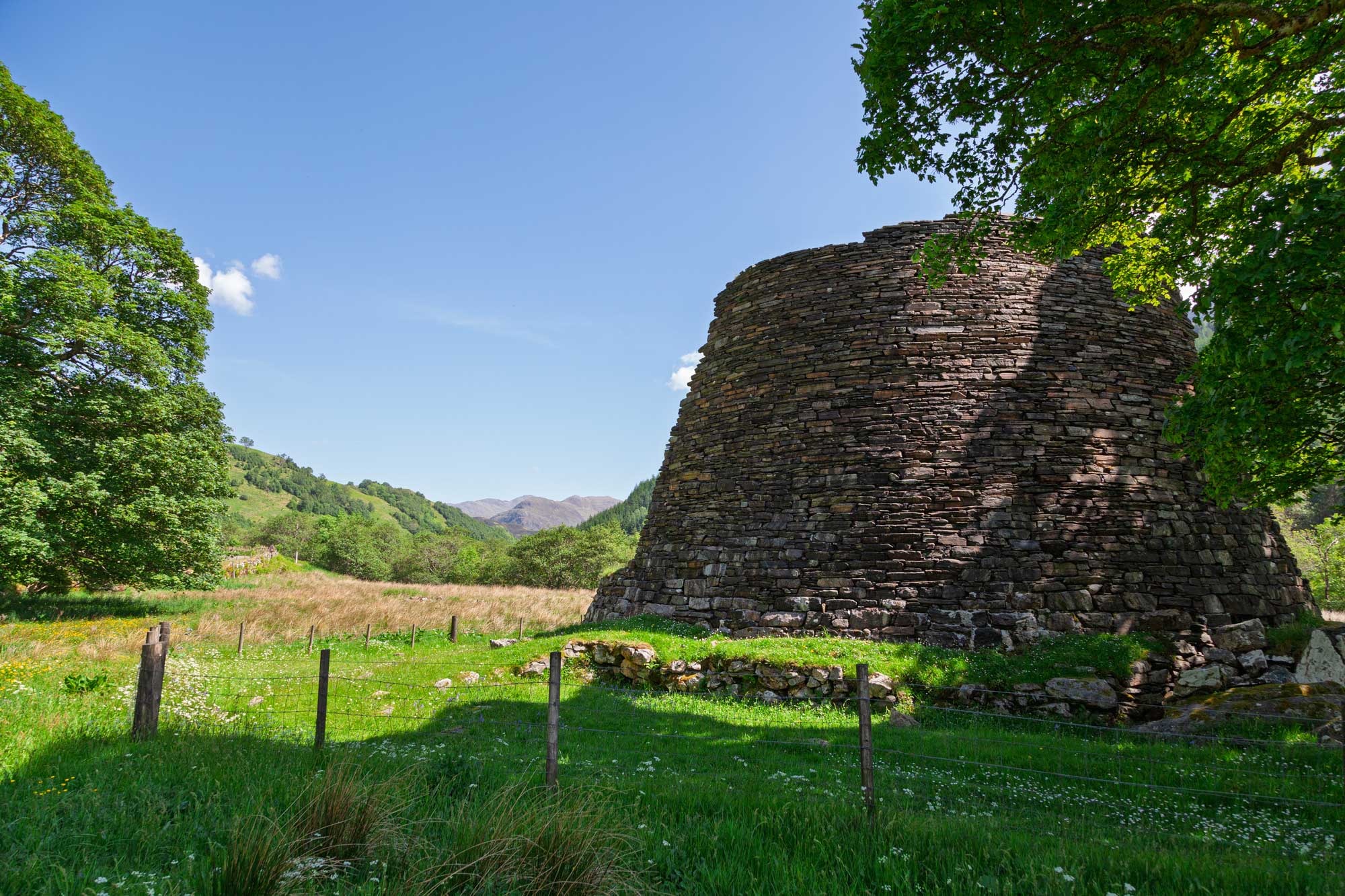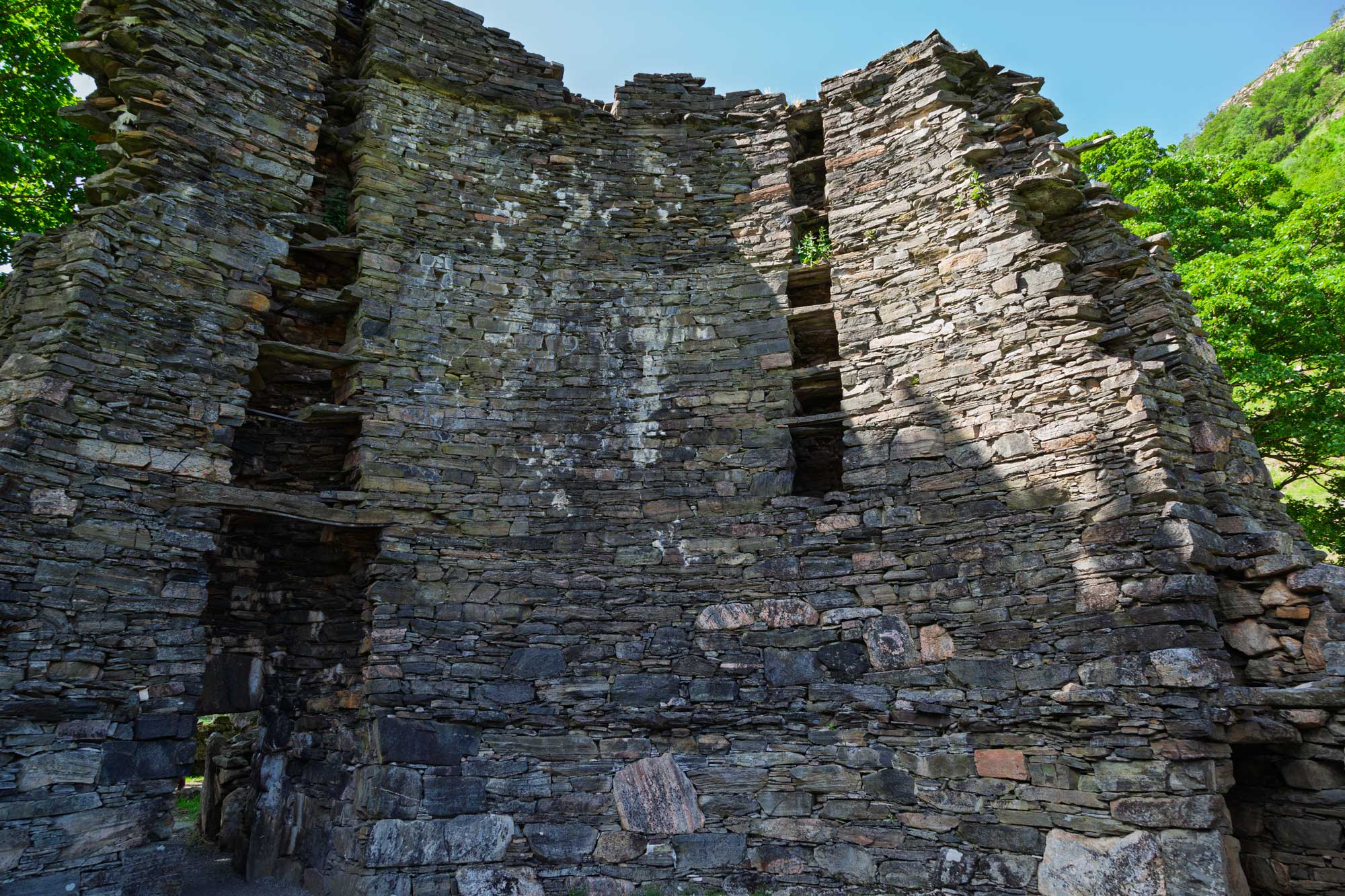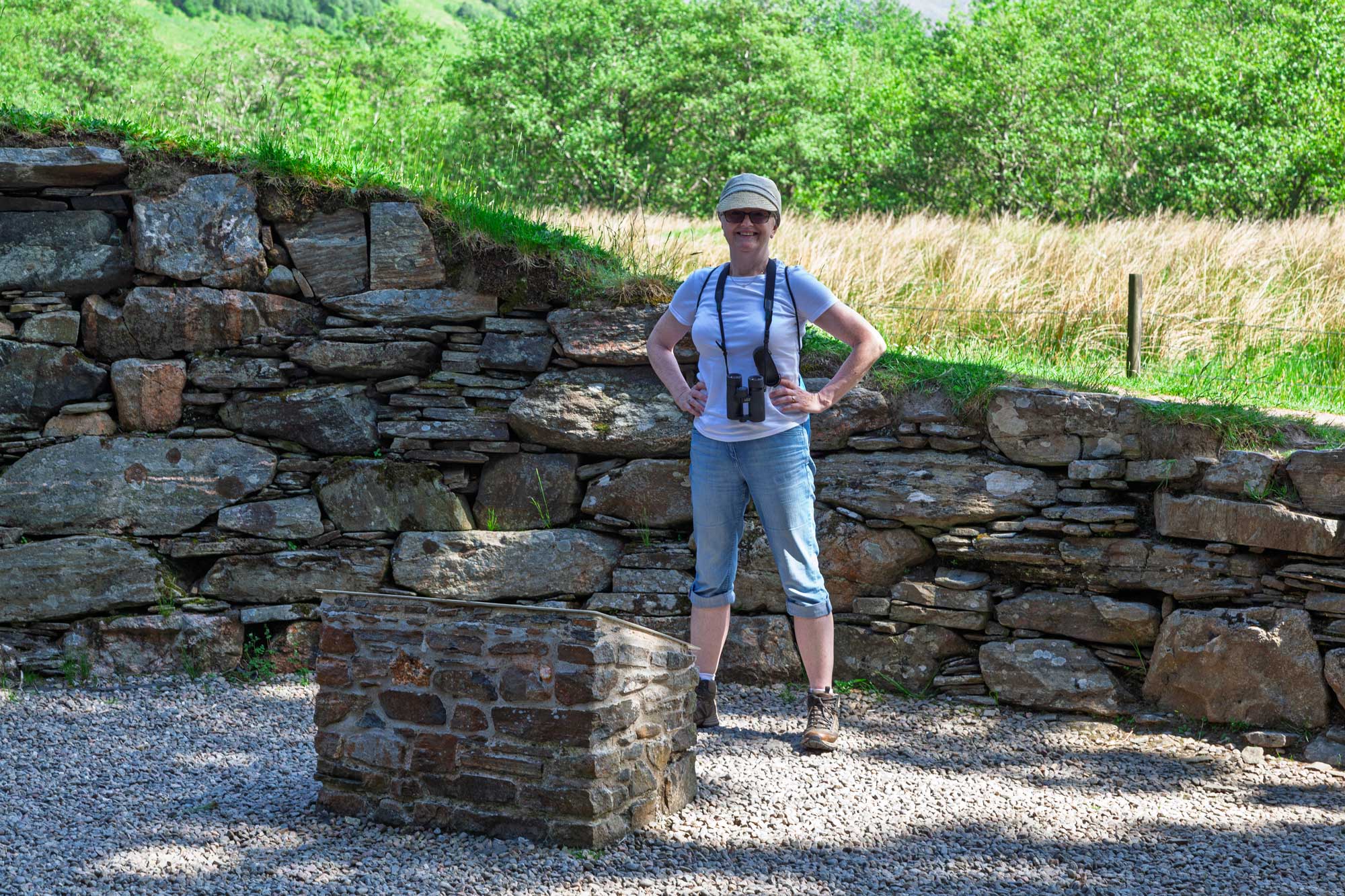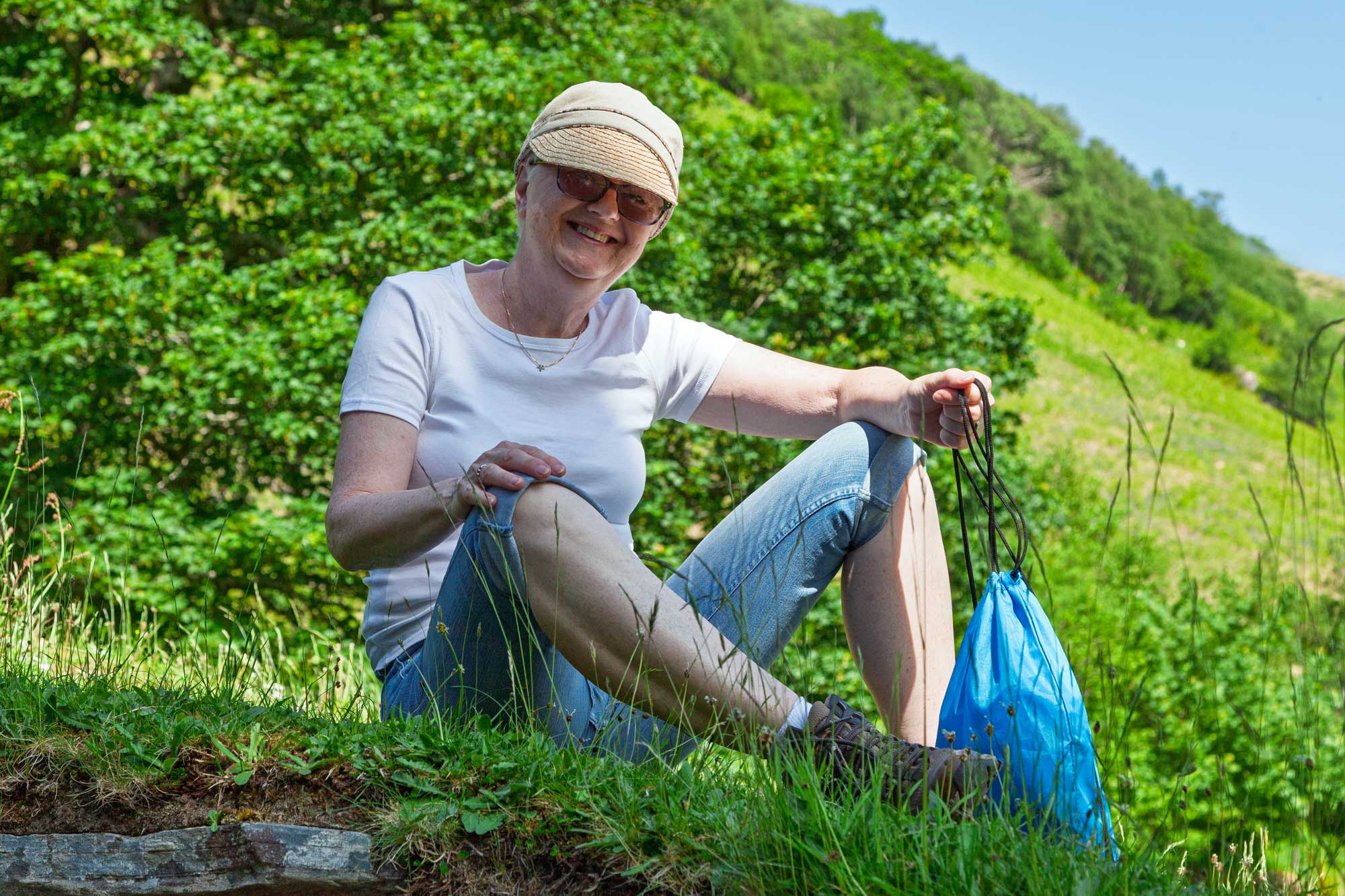 Our Accomodation - Birchwood Cottage, Dornie